News
Posted by Ashleigh Averell on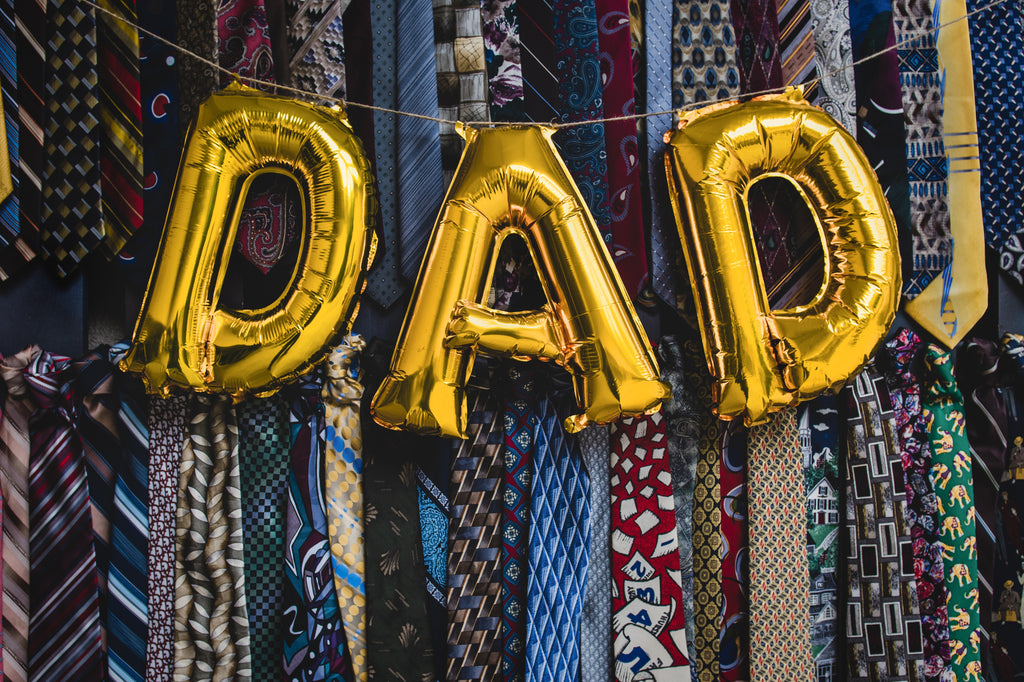 10 personal gifts for dad this Christmas. Everyone loves personalised items, and your old man is no exception.
Posted by Ashleigh Averell on
We have all been there, the day where we are instantly lost when we start thinking about gifts for our other half's, our dad's and even work colleagues. I mean, what would Jim in Accounts really want for his Secret Santa present?